Natural Stone Fabrication & Installation
There's nothing quite as luxurious as beautiful, cool and smooth natural stone. At Innovative Surfaces, we're proud to offer a wide selection of the highest quality natural stone surfaces, with expert fabrication, installation and a fair price.
Natural Stone: Placed On the Earth by Mother Nature
Natural stone is just that: completely all-natural, unique and placed on the earth by Mother Nature. Decades of pressure and heat go into the creation of natural stone surfaces that include granite and marble to soapstone and beyond. Quarried straight from the earth, we then fabricate the stone based on your project's unique requirements.
Natural stone is best used for countertop surfacing but can also work in vertical projects such as fireplaces, shower walls and more. No stranger to the elements, this material is also often used in outdoor projects.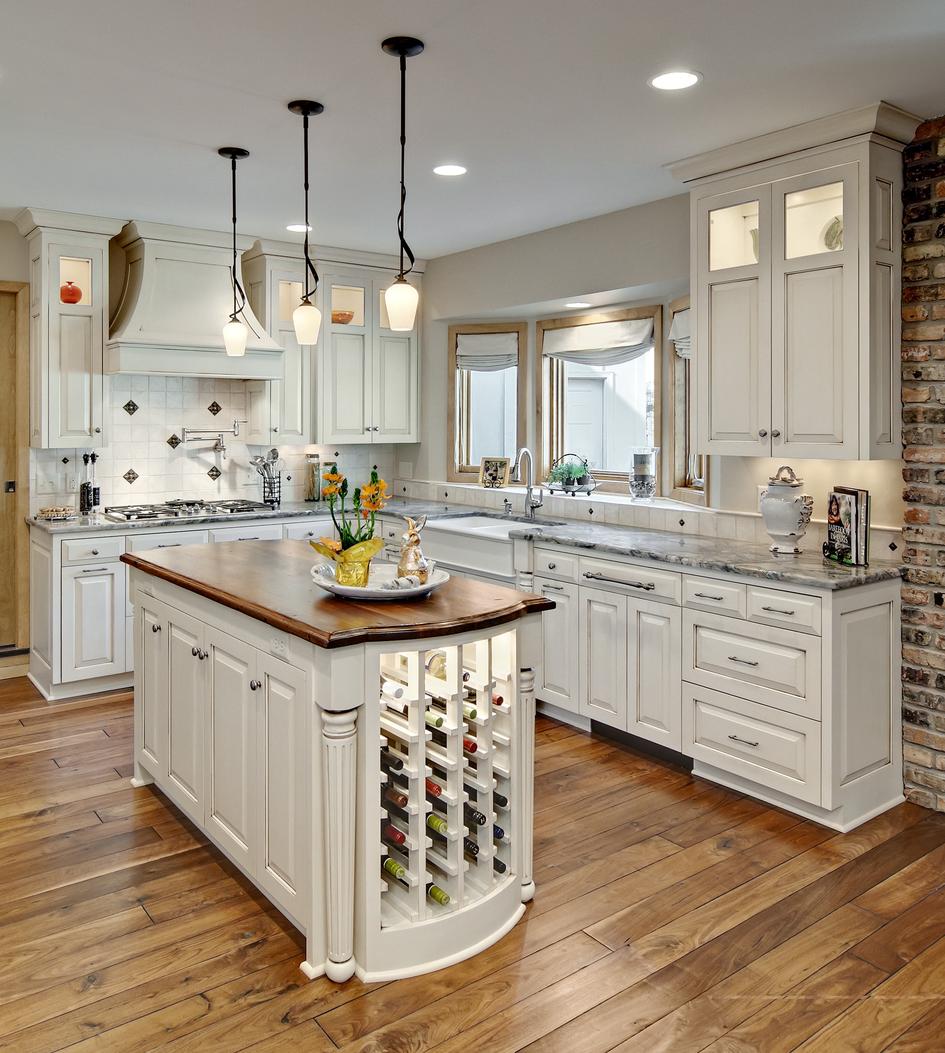 Innovative Surfaces is one of the finest stone fabricators in the industry, proven by MIA accreditation. This means we've completed the rigorous testing process to prove our craftsmanship abilities, knowledge of stonework and dedication to quality, customer service and satisfaction.

The Artisan Stone Collection is a world-class line of natural stone, including selections to meet any lifestyle, décor and budget. It's the first and only stone in the industry to carry a residential lifetime warranty, including stain protection and craftsmanship. The Artisan Stone Collection offers only first choice premium grade material to ensure quality that lasts.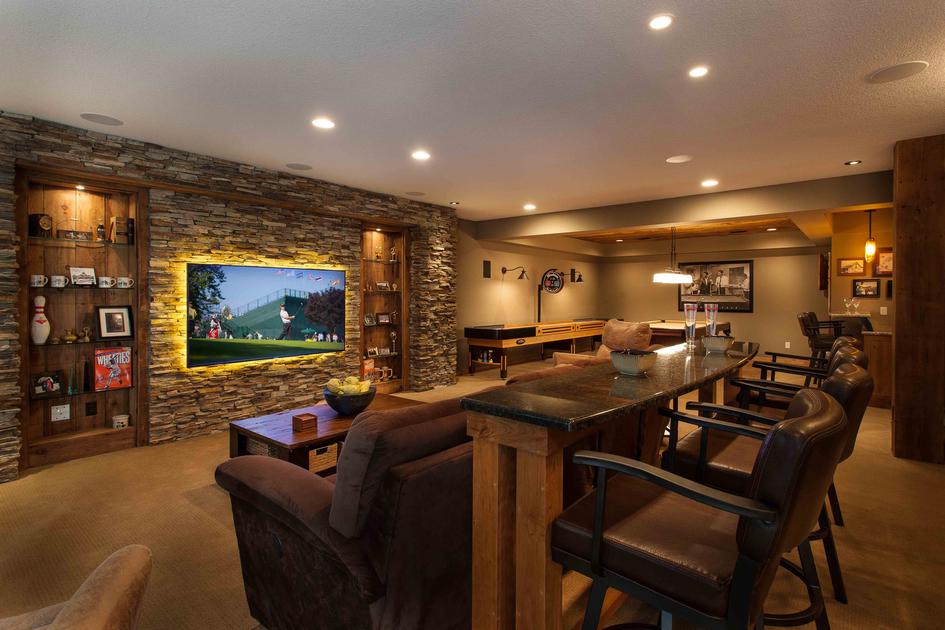 Experience the Artistic Nature of Natural Stone
To us, natural stone is a beautiful piece of art, a masterpiece forged by earth. No two slabs will ever be the same, resulting in a unique aesthetic for every design project. Each slab of natural stone includes generous variation, resulting in amazing aesthetic for any space.
Beauty That Requires Care
This beautiful material can last a lifetime. Yet, with great beauty comes great care, especially with natural stones of greater porosity. Our experienced staff can help you navigate your natural stone selection, taking into consideration how you plan to live with your surfaces and your overall maintenance expectations.
Not only do we bring natural stone material in from local import distributors, but we also carry a curated selection of nationally-branded Artisan Stone Collection stones. These stones carry a Residential Limited Lifetime warranty to provide some additional peace of mind and assurance.
To help you protect the natural stone, we seal during installation. Yet, stone should be sealed every couple of years to ensure it lasts.
Learn More About Our Natural Stone Fabrication & Installation
The look and feel of natural stone are often desired in projects such as new home builds and renovations. Yet, no project is too big or too small for our team. To learn more about our natural stone options, to discuss if stone is the best choice for your project or to get started, give us a call at 651-437-1004.